Hmmm.
It certainly behoooves John Podesta, and the entirety of his Democratic minion class, to make an example of somebody.
"Make an example of" implies that a message is relayed but the message here is so nefarious and criminal that it cannot be conveyed in clear, explicit language or acts.
New emails published by Wikileaks reveal that John Podesta had threatened to "make an example" of Whistleblower Seth Rich as new evidence suggest that his murder was actually a political assassination ordered by Podesta and the Democrats.A former D.C. police homicide detective spoke to Fox 5 DC claiming there was "tangible evidence" Seth rich was dealing with Wikileaks prior to his murder.Wikileaks tweeted a link to Podesta's email which says: I'm definitely making an example of a suspected leaker whether or not we have any real basis for it.YNW reports: As well as exposing the DNC as the kind of organization that punishes people based on suspicion alone, the question of what "beyond internal discipline" means is raised – and in light of recent revelations the answers are grim.
So the message must be conveyed in code that is very clear to those in the know: political insiders across the entire spectrum of political "insiderhood."  Those would think of smearing the Democratic coven from the inside and the wherewithal to do so.
But the message must also be conveyed in code to those "fringe" and "niche" news readers who entertain such fancies.
On this latter level, John Podesta is acting entirely out of ego and malice. He wants people to know, but not know.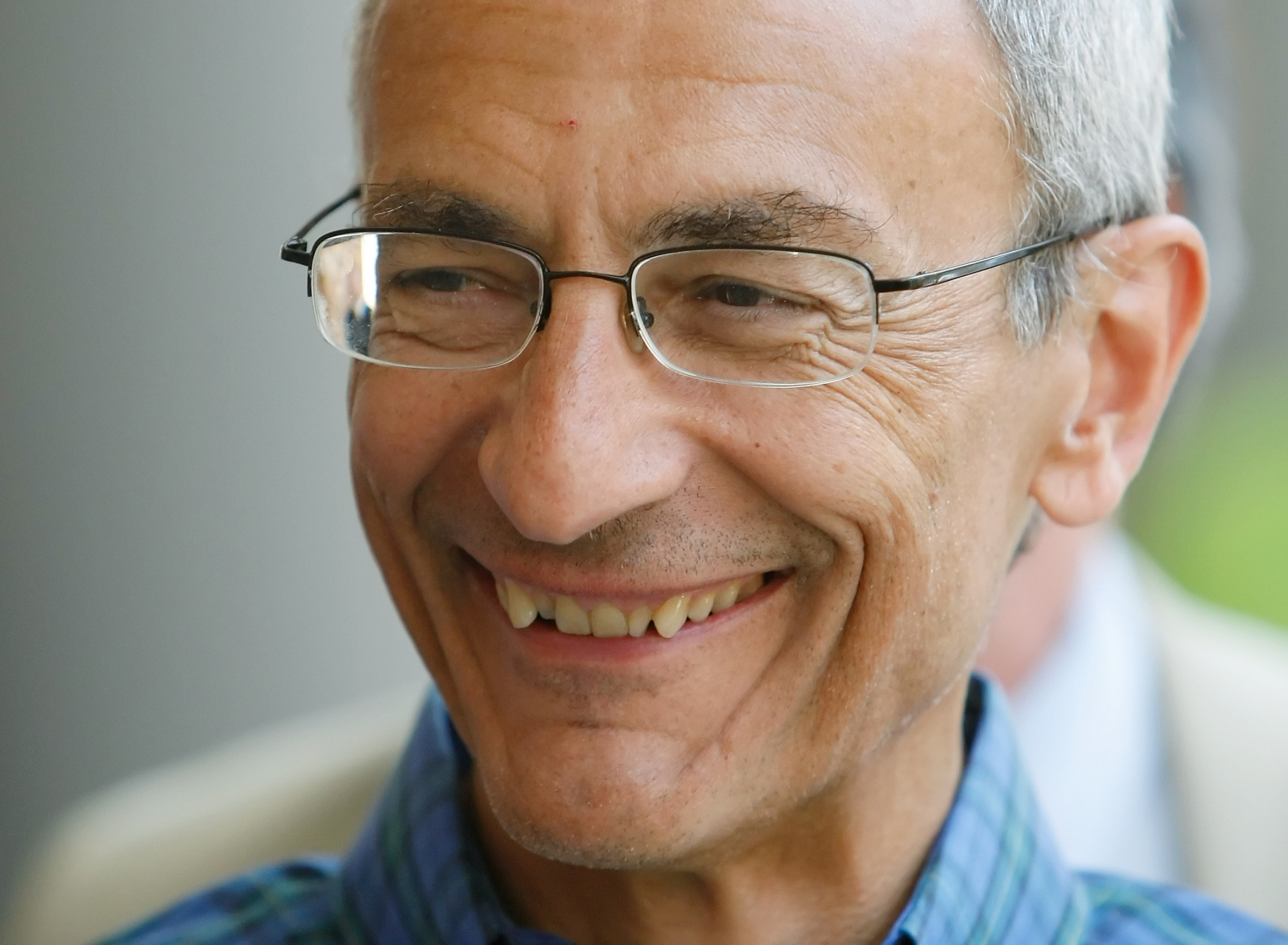 It's in his interest to allow graduated aggregates of information and conjecture to leak out onto the internet.
He probably relishes the attention and the unstated knowledge that he is a fiend with deadly means.
**archive**