Yusuf Dayur, a 14-year-old Somali from Minnesota, wants to be the first Muslim POTUS.
First
>First Muslim POTUS
Someone didn't get the memo, apparently.  Presidential milestones in America frequently happen unannounced and contrary to the naked eye.
The first Black President wasn't Black.
The first Jewish President wasn't Jewish.
And the first Muslim President?
<guffaw off>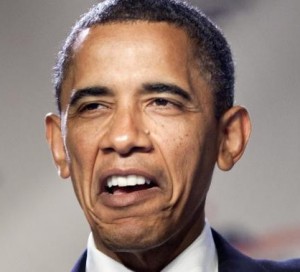 Oh Yusuf.
You So Foolish.